Over the years, Mark Knopfler played numerous concerts, mainly with Dire Straits and during his very successful solo career, but also with side projects such as The Notting Hillbillies and charity shows. As a former contributor to the MK Diary, I thought it would be nice to create an overview of these concerts. The short performances to promote albums in TV and radio shows are not included in this overview. The information is mainly taken from the MK Diary, tour books, various articles, the tour lists that were published on the official Mark Knopfler site Mark Knopfler News, the great diaries by Guy Fletcher and last but not least; official tour itineraries. Like Mark said in various interviews: "I love the whole circle; I like to write, record, rehearse and love to go out and tour." Enjoy the impressive overview of shows!

When clicking on the yellow miniature ticket logo [

], you will get a picture of an actual concert ticket for that show. If you have additional tickets that you would like to be added or have better versions of excisting pictures, please contact me.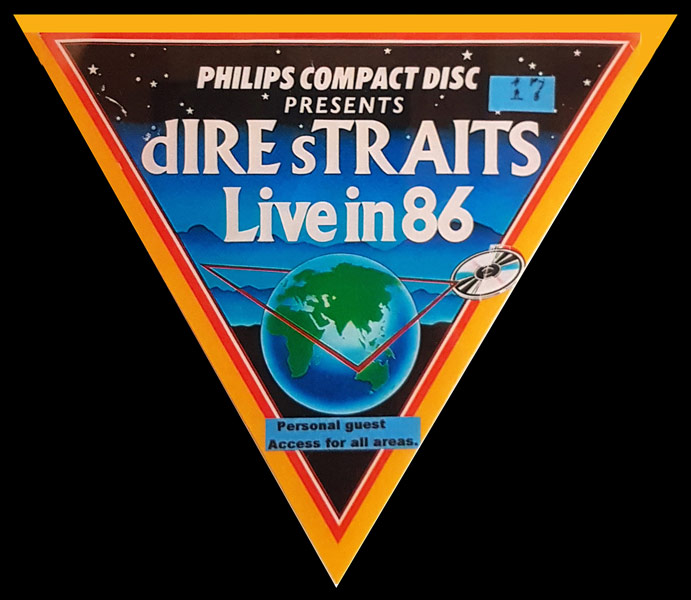 > > > > Related to touring are Tour Passes