On this page you can find the latest updates, this helps you to have a quick look to see if there is anything new.
Clicking on the title of the recordings will give full information.

November 2023
Arrival of the new fantastic box-set "Live 1978-1992" !
Available on 8CD and 12LP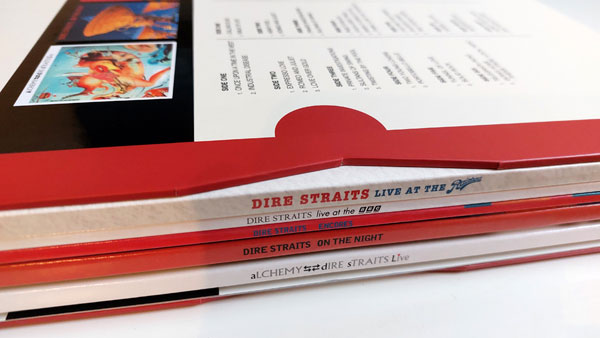 August 2023
July 2023
May 2023
June 2022
On 17th June 2022, the new 2LP Money for nothing was released.
There are some remarkable changes compared to its predecessor.
Click the album cover to get more details.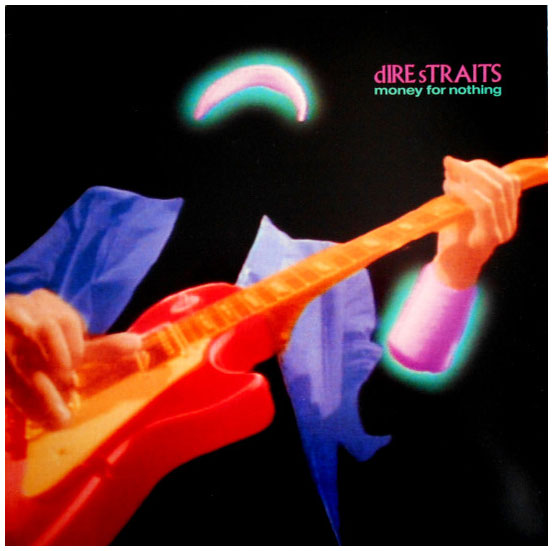 February 2022
December 2021
September 2021
July 2021
April 2021
March 2021
January 2021
December 2020
November 2020
October 2020
September 2020
August 2020

July 2020
June 2020
May 2020
April 2020
March 2020
February 2020

New section added: Tour Passes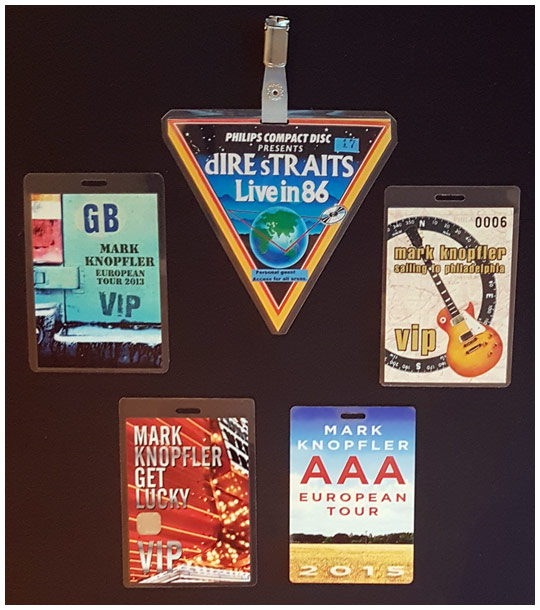 January 2020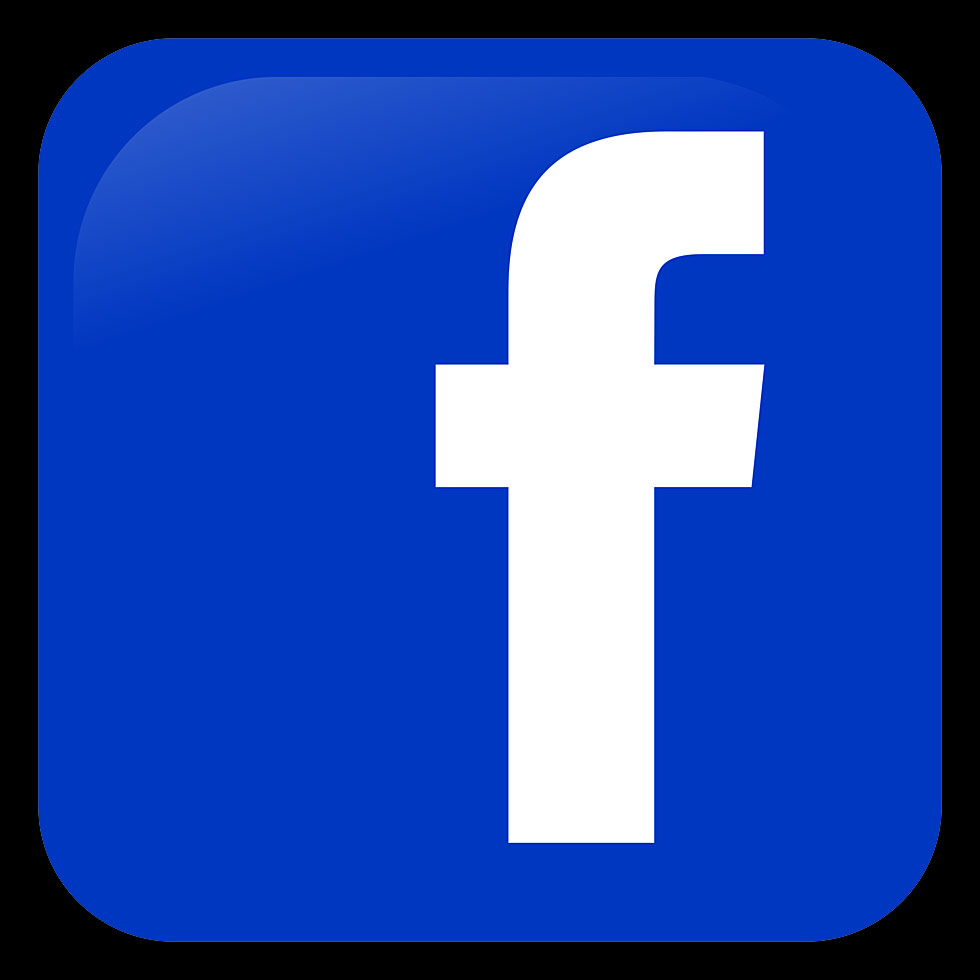 Started a music related Facebook account

CD-scans added for all silver pressed CD-bootlegs of Mark Knopfler together with Eric Clapton, Bob Dylan and Emmylou Harris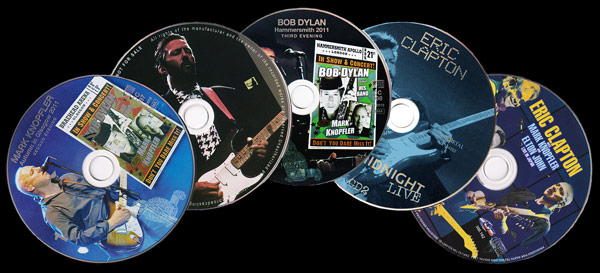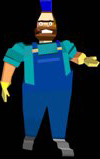 CD-scans added for all silver pressed CD-bootlegs of Dire Straits, Mark Knopfler and The Notting Hillbillies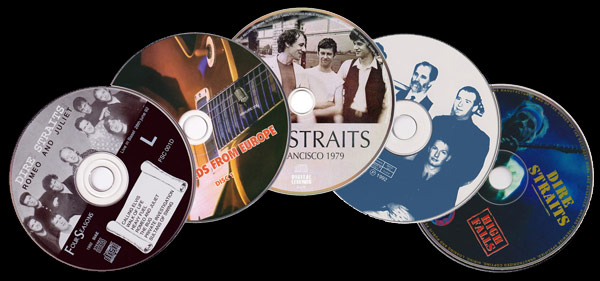 December 2019
November 2019
October 2019

September 2019
July 2019
June 2019
April 2019
March 2019
February 2019
January 2019
December 2018
November 2018
October 2018

From here on, I started to save new items only on HDD which makes updates to my site also much quicker.
September 2018
August 2018
July 2018
April 2018
October 2017
March 2017
February 2017
January 2017
November 2016
April 2016


February 2016
January 2016
November 2015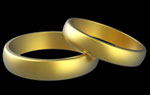 May 2015

Again an update which is not related to music, but one of the best days in my life.
On 13th May 2015, me and my girlfriend got married!
Thanks to Arno de Bruijn, we got some lovely pictures, here are two nice ones.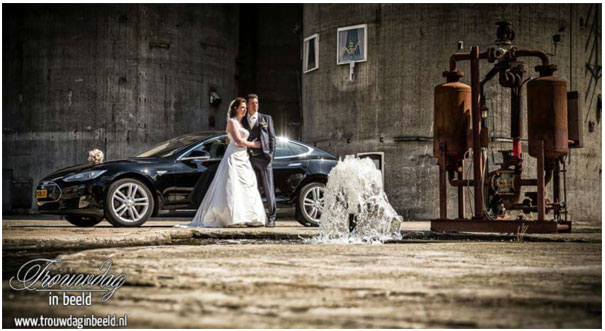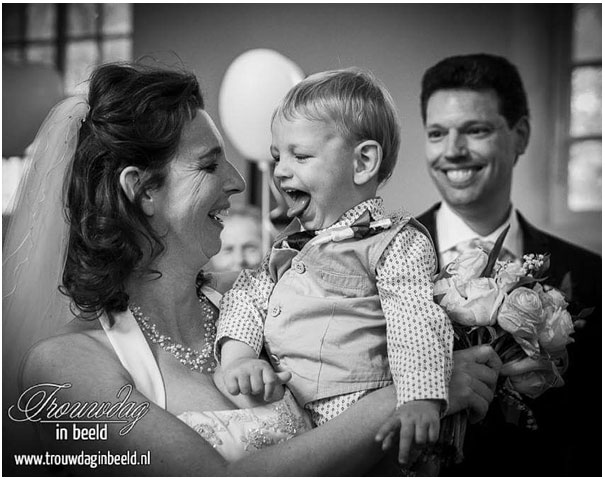 December 2014
November 2014
Finally, the movement to the new house is done. I took the opportunity to create a new informative section.

New section added: Tour itineraries (see left menu or: Tour itineraries)
If you have any Dire Straits, Mark Knopfler or The Notting Hillbillies tour itinerary that is missing in my collection and you are willing to sell it or trade it for material from my bootleg collection, please contact me.
June 2014

New feature added:

search through On Every Bootleg
May 2014
Scans of concert tickets
I added hundreds of concert ticket scans in the tour dates overview.
In case you have a ticket at home which is not yet included in the overview, I would appreciate it very much to receive a scan or photo by email:
jeroen@oneverybootleg.nl
Thank you very much for your support!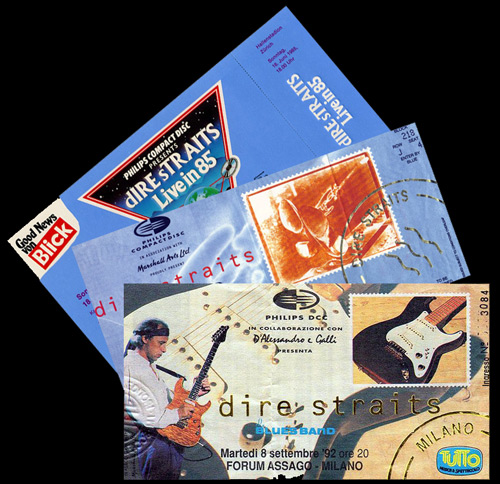 December 2013

30th August 2013
An update which is not related to music this time, but a true wonderful moment in time.
On 30th August 2013, our son Luuk was born. Welcome to the world little boy!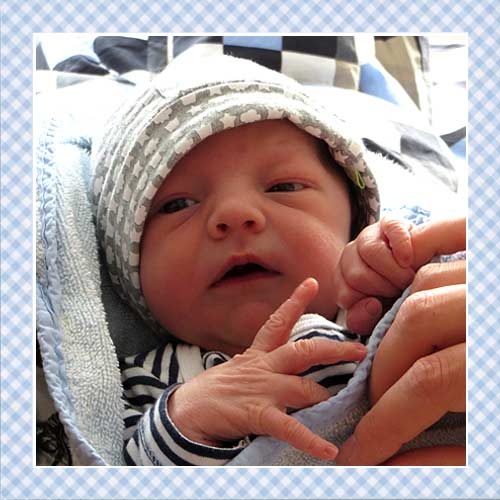 August 2013
July 2013

New section added: Mark Knopfler lithos (see left menu or: Mark Knopfler lithos )
June 2013
May 2013
April 2013
March 2013

New section added: Tour dates (see left menu or: Tour dates )
January 2013

December 2012
November 2012
October 2012
September 2012
April 2012
March 2012
January 2012
December 2011
November 2011
October 2011

In the DVD-section, I now also added a Blu-Ray Disc section. Right now, it features just a few recordings,
but it might be an interesting medium to store future HD-recordings in uncompressed format.
July 2011

New section added: Liner notes and forewords (see left menu or: Liner notes & forewords )
May 2011
April 2011

New section added: Awards (see left menu or: Awards )
February 2011
January 2011
September 2010

New section added: Guitars (see left menu or: Guitars )
August 2010
July 2010
June 2010
May 2010
April 2010
March 2010

February 2010
January 2010

December 2009
November 2009
October 2009
September 2009

August 2009
July 2009

Various spare original silver pressed bootlegs added for trade/sale, see here!


June 2009
April 2009
March 2009
February 2009
January 2009


December 2008
November 2008
October 2008
September 2008
August 2008
July 2008
June 2008
May 2008
April 2008
March 2008
February 2008
January 2008
December 2007

Collection of silver pressed bootleg CD's and DVD's (see left menu or: Silver pressed bootlegs )
November 2007

Collection of official tourbooks and programmes (see left menu or: tourbooks & programmes )
October 2007
September 2007
August 2007
July 2007
June 2007
April 2007
March 2007
February 2007
January 2007
December 2006
November 2006
October 2006
September 2006
August 2006
July 2006
June 2006
May 2006

April 2006

February 2006
January 2006

December 2005
November 2005
October 2005
September 2005

August 2005

July 2005
June 2005

May 2005


April 2005
March 2005


February 2005

January 2005
December 2004
November 2004
October 2004
September 2004

August 2004
July 2004
April 2004

March 2004

February 2004


January 2004
December 2003



The DVD Collection (see bootleg menu)
November 2003

October 2003


September 2003


August 2003
July 2003
June 2003
May 2003
April 2003
March 2003
February 2003
January 2003
December 2002
November 2002
October 2002
September 2002
August 2002
July 2002
June 2002
May 2002
April 2002
March 2002
February 2002
January 2002
December 2001
November 2001
October 2001
September 2001
August 2001
July 2001
June 2001
May 2001
March 2001
February 2001
December 2000
November 2000
October 2000
September 2000
August 2000